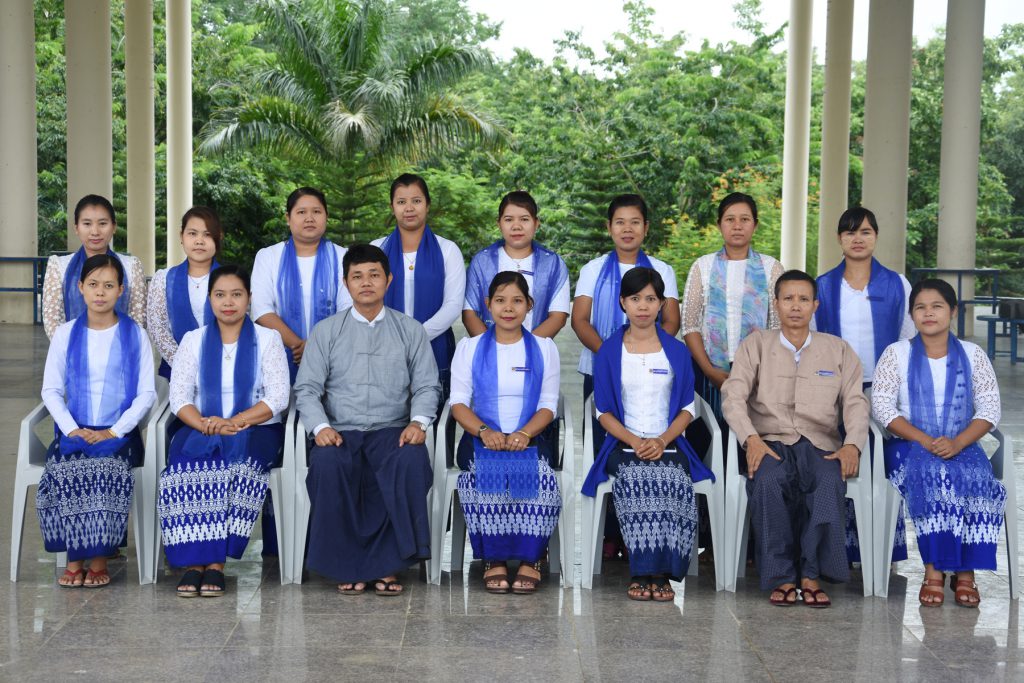 Department Profile
Electronic Engineering is a rapidly advancing profession and is driving force behind the development of science and technology. Electronic Engineering offers a broad range of exciting career challenges including producing new innovations and developments communications, computing , security, entertainment, power and electrical equipment.
Our Mission
To impart Quality Education in Electronic Engineering.
Our Vision
To generate qualified electronic engineers to serve the interest of society and nation.
Objectives
to carry out for the getting 82% of students-satisfaction regarding to teaching and learning process in the analysis of customer satisfaction in Electronic Engineering Department for (2019-2020) Academic Year
to create employable and entrepreneurial engineers with academic excellence, positive attitude, effective communication and interpersonal skills, good character, self-confidence and leadership qualities and high integrity to serve the interest of society and nation
to establish collaborative programmers with foreign university
History of Department
The department of electronic engineering offers a range of programs leading toward Bachelor of Engineering (B.E) degrees. At present, the department has 15 full-time members. Students are also doing the regular basic jobs and the special projects at the ends of each academic year. And then, the final year students are also doing the B.E mini thesis and going to industrial attachments.
To ensure that our undergraduate programs are qualified the following laboratories that have been assembled.
Laboratory Facilities
Laboratory of Elementary Electronics
Laboratory of Industrial Electronic Control
Laboratory of Advanced Electronics