History of Department
Department of Mechanical Engineering from Hinthada Technological University, has been developed by combining two departments of MP(Mechanical Power) and MT (Machine Tools and Design) which are formed to be diploma courses at the time of technical high school, Government Technical Institute and to be bachelor course at time of government technological college.
From the time of government technical institute , as in Chauk and Mawlaymyine , the prestige of MP and MT departments from Hinthada has been well developed until the time of Technological University and the department have been fulfill the needs of engineers for private and publish sectors.
During 15 years course , the engineers and technician from Mechanical Engineering Department has been serving to be as high ranking officers in Government sectors and CEOs and MDs in firms.
As foreign employee, there is significant numbers of ship engineers and M&E engineers working overseas. Some have started their own firms and continuing because they have gotten knowledge and technology from the serving of company workers. Some have become Professors and teachers at Technological Universities.
Main Subject Fields and their branches
Thermal Engineering
Thermodynamic
Heat Transfer
Gas Turbine
Air-con and Refrigeration
Internal Combustion Engine
Renewable Energy


Manufacturing Engineering
Technical Drawing/Machine Drawing
Workshop Technology
Industrial Management
Manufacturing System &Automation
Production Technology
CAD/CAM
Computer Application (MATLAB)
Solid Mechanics
Strength of Materials
Engineering Mechanics(Statics /Dynamics)
Vibration and Control
Machine Design

Fluid Mechanics
Fluid Mechanic I, Fluid Mechanic II
Heads of Department From 2006 to Current Time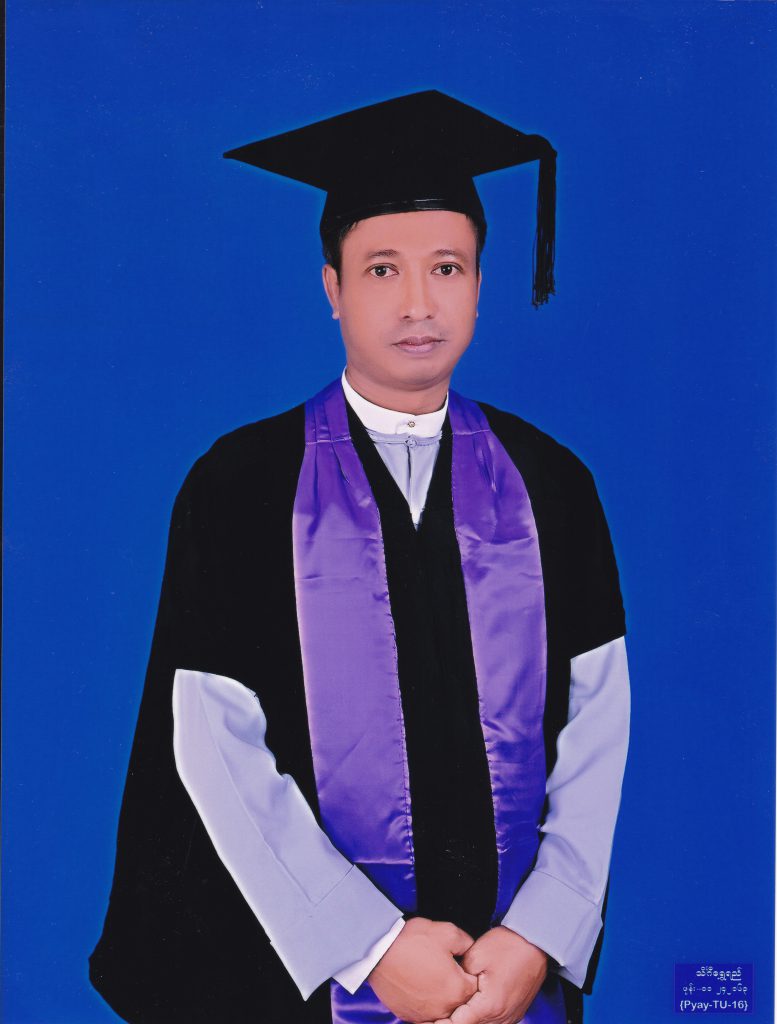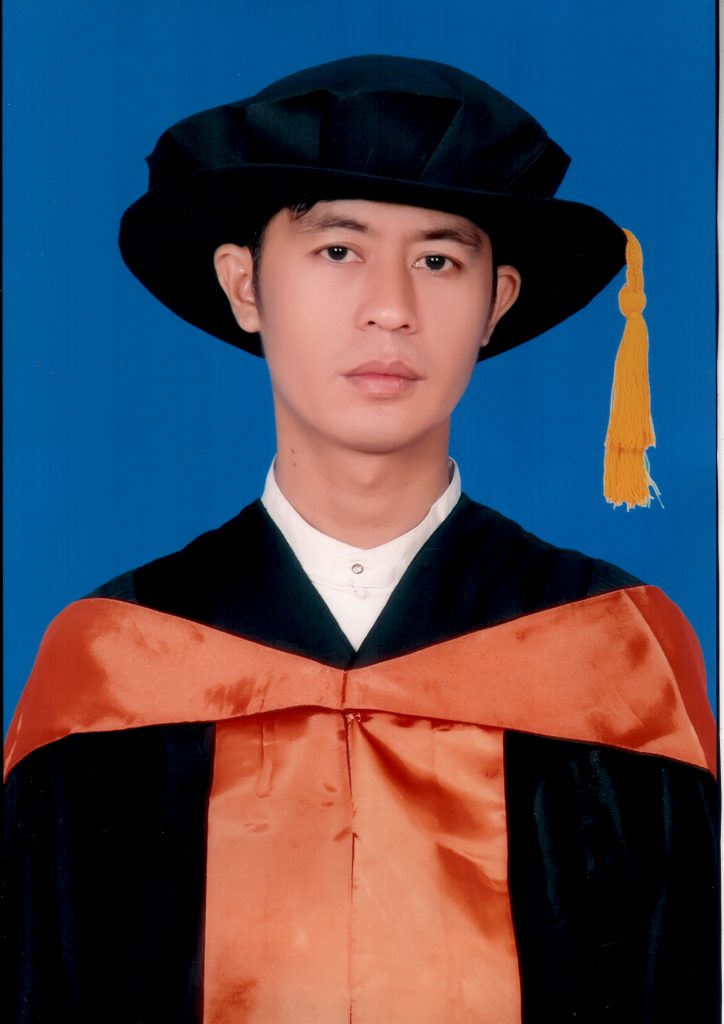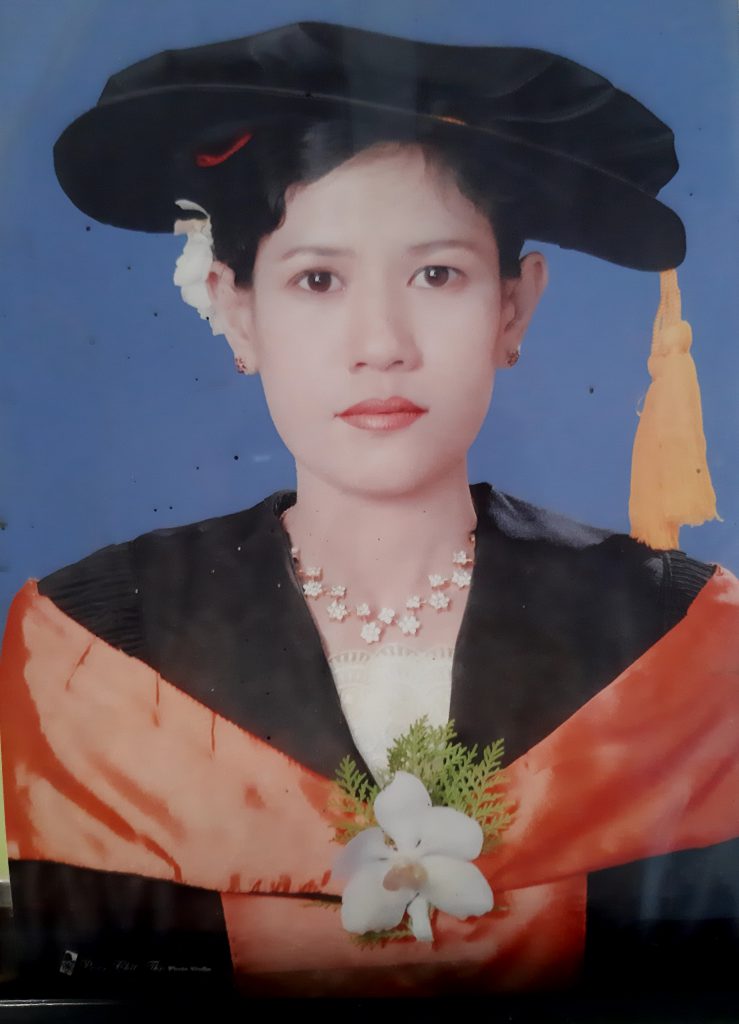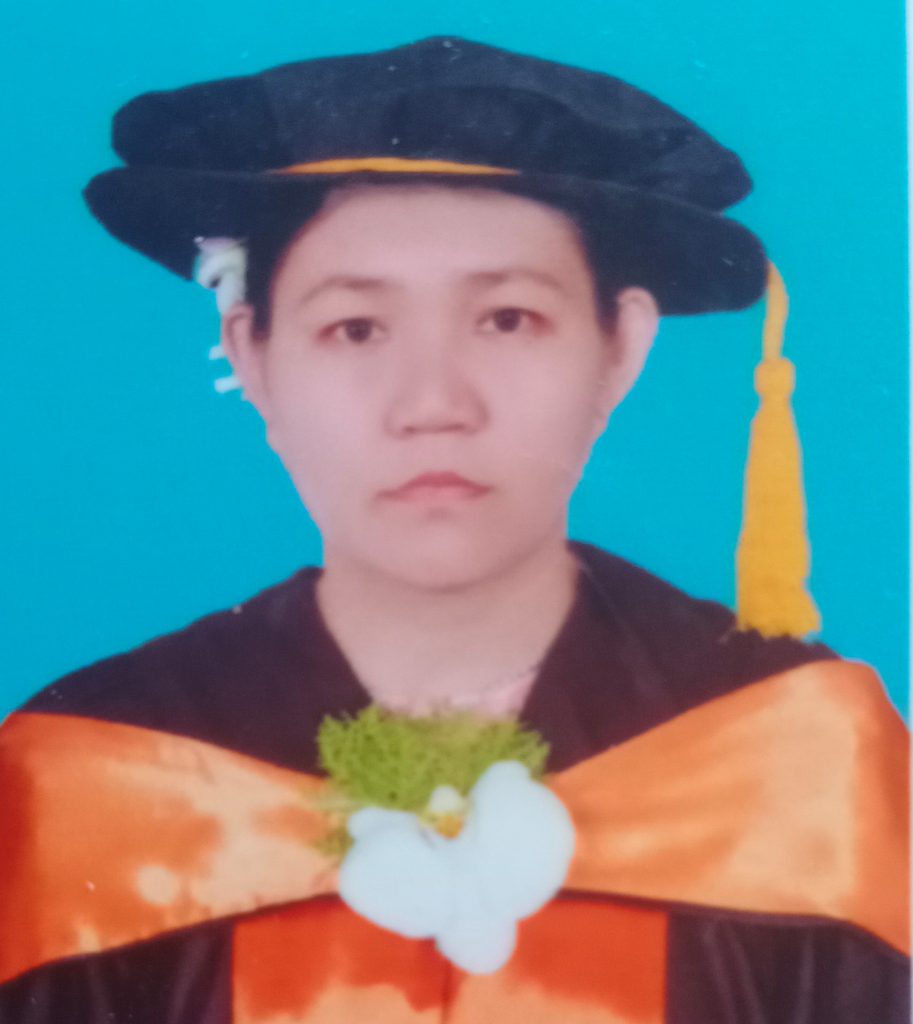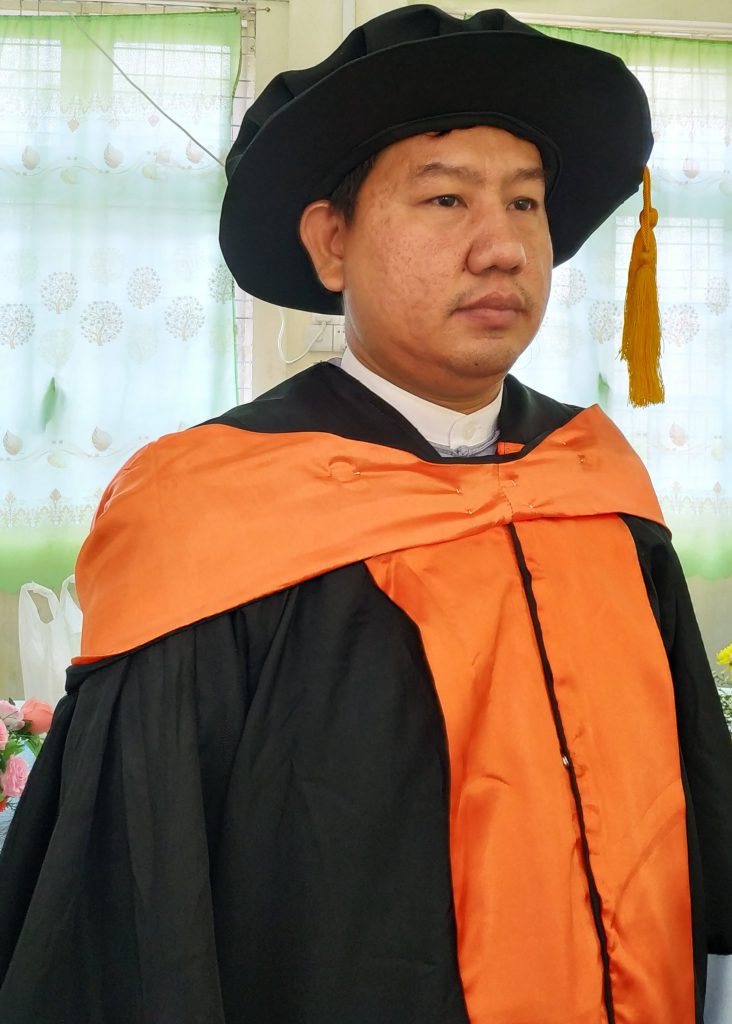 1
Daw Khaing Zin Win
M.E (Mechanical) Y.T.U
Associated Professor
khaing.win1981@gmail.com
+959255941337
Theory of Machine II
Vibration and Control
P.T.U
TU(Hmawbi)
TU(Hpa-an)
TU(Hinthada)
2
Daw Aye Thida San
M.E (Mechanical) Y.T.U
Associated Professor
ayethidasan1980@gmail. com
+959253403615
Mechanical Engineering Fundamental
Heat Transfer
Gas Turbine Theory
TU(Hpa-an)
TU(Pathein)
TU(Hinthada)
3
U Thant Zin Win
B.E (PT)
Lecturer
thant.pku@gmail.com
+959420126115
Workshop Practice
MATLAB
Industrial Engineering Management
P.T.U
TU(Loikaw)
TU(Meiktila)
TU(Hpa-an)
TU(Hinthada)
4
U Than Soe Oo
B.E ( Mechanical ) , MTU
Lecturer
uthansoeoo2020@gmail. com +959965375517
Workshop Practice, Fluid Mechanics II,
Internal Combustion Engines, Automobile Engineering, H.S.S
G.T.I (Thandwe)
TU (Pakokku)
TU(Hinthada)
5
U Kyaw Win Hlaing
B.E ( Mechanical ) , MTU
Lecturer
ayekhaingmin1982@gmail.co m
+959263586043
Basic Engineering Drawing,
Machine Drawing , Engineering Mechanics , Refrigeration and Air-conditioning

TU (Dawei )
MOST (Naypyidaw)
TU(Hinthada)
6
U Aung Mon Khant
B.E (Mechanical)
TU(Pathein)
Demonstrator
aungmomkhant2022@gmail.com
Strength of Materials
Manufacturing System and Automation
Design Project
TU(Hinthada)

7
U Hein Lin Thu
B.E (Mechanical)
TU(Pathein)
Demonstrator
26heinlinthu@gmail.com
+959959300843
Workshop Technology
Design of Machine Elements
Design Project
TU(Hinthada)
8
U Khant Nyar Bala
B.E (Mechanical)
TU(Hinthada)
Demonstrator
khantnyarbala100@gmail. com
Theory of Machines
Basic Engineering Drawing
Design Project
TU(Hinthada)
9
Daw Htet Htet Hnint Oo
B.E (Mechanical)
TU(Hinthada)
Demonstrator
htethtet123470@gmail. com
+959974519217
Engineering Material Science
Engineering Thermodynamics
Design Project
TU(Hinthada)
10
Daw Win Win Than
B.E (Mechanical)
TU(Hinthada)
Demonstrator
kittkitt1911994@gmail. com
+959971572390
Production Technology
Fluid Mechanics I
TU(Hinthada)