Department Profile
In this technological university, the engineering physics department stand for the teaching (both theoretical and practical) and other needed duties. This department teaching the classical physics and modern physics for the first year engineering students. The teachers in this department attempt to motivate the students in their learning skills. And so, the students understanding the concepts and principles of physics to use in their broad range of learning and the real-world applications.
Our Mission
The mission of the physics department is to provide the necessary knowledge and experience in both theoretical and experimental physics. Therefore, the students will gain the analytical skill, thinking and research experiences.
Our Vision
To generate the qualified engineers by fulfilling their necessary science knowledge and skills to use in their learning and working area.
Teachers of the Department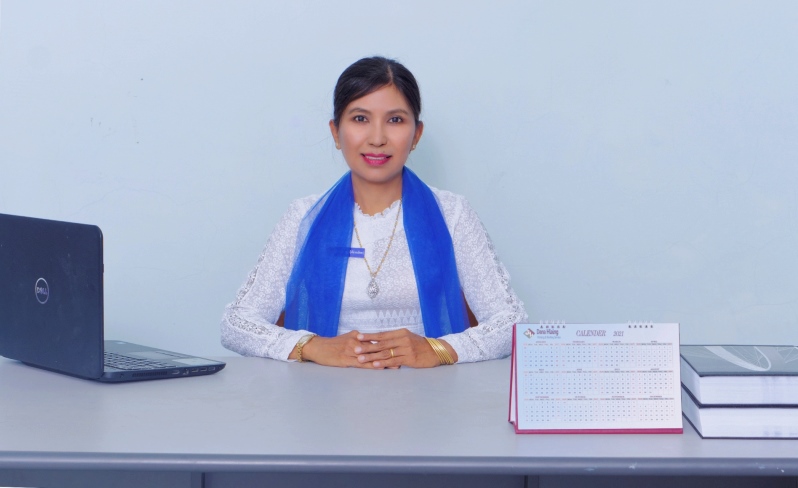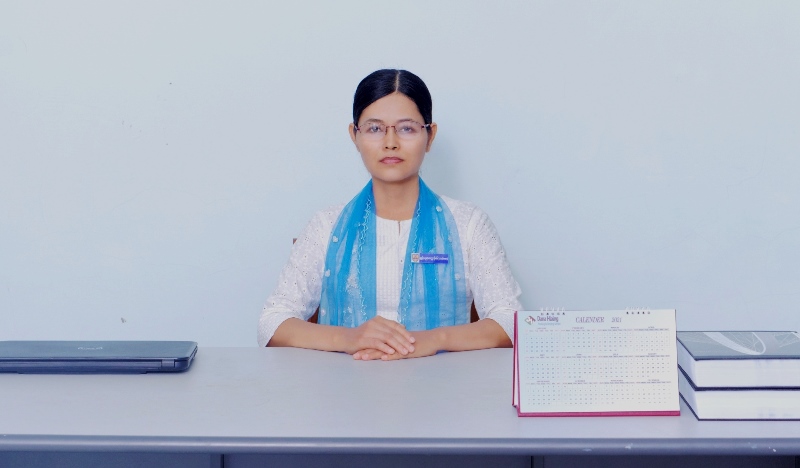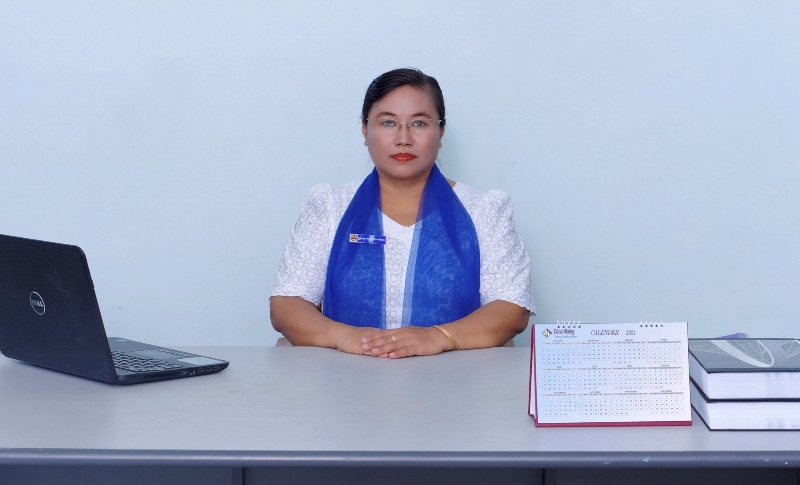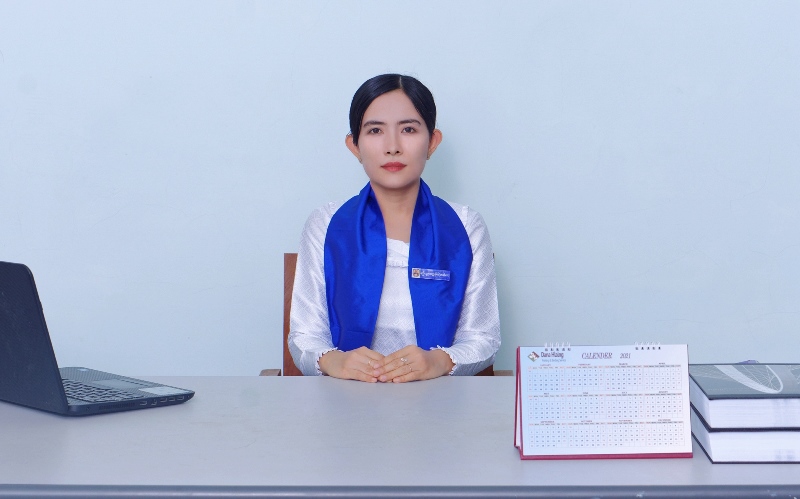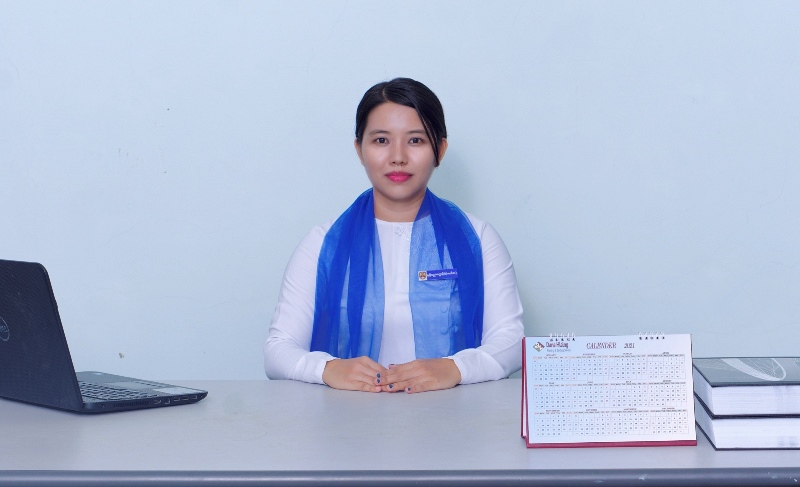 Course Summary
Mechanics
Oscillations and Mechanical Waves
Thermodynamics
Electricity and Magnetism
Light and Optics
Modern Physics(Quantum and Nuclear Physics)
Laboratory
Physics Department has one laboratory.